Web scraping should be simple.
Hassle-free data extraction and web automation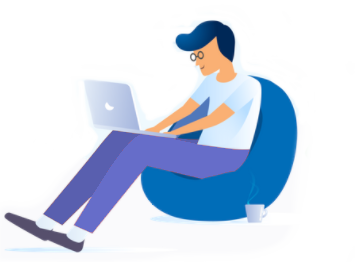 what can web scraping do for you?


Automate Manual Work
Automate manual tasks to free up time and save on costs. Examples include logging into websites to copy data, filling out forms, to detecting content changes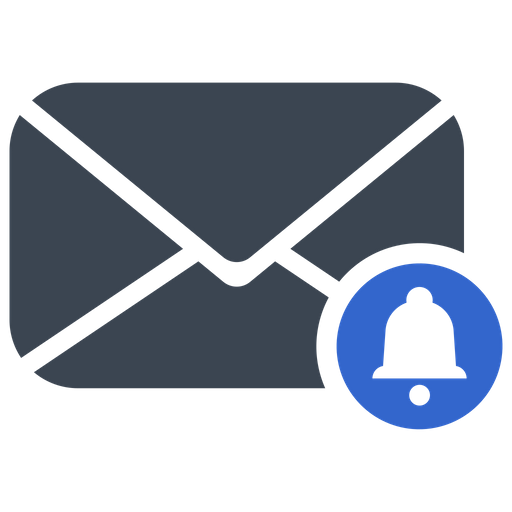 Get email alerts when data content changes or get an hourly or daily digest report of extracted website data.

Generate Leads
Find potential customers by gathering contact info and get alerted as soon as new posts are made.


SaaS API
Direct access to your own API to fetch data on demand or integrate into your existing website or mobile app. Connect multiple API sources to automate your workflow.


Market Research
Gather insight and analytics on your market area and competitors. Use data aggregation to drive business decisions.


Marketplace and Classified Listings
Monitor price changes, inventory, and product information. Be the first to know when a new classified listing matches your criteria.
Get started by requesting a free quote!
customized to fit your project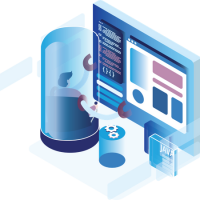 Data Extraction
Get exactly what users see! Our bots use modern headless browsers to render the site as a user would. Automatically extract the data you need in a format you can use such as Excel, and JSON format.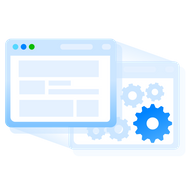 Web Automation
Automate repetitive tasks and manual workflows such as logging in, updating content across channels, uploading files, and generating reports.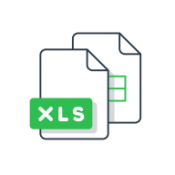 Structured Data
We export data in common formats including, Excel, CSV, JSON and Image screenshots.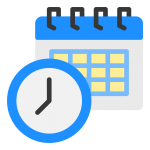 Run on Schedule
Set tasks run on an hourly, daily, or weekly schedule.


No Setup
A hassle-free no setup solution. We take care of the scraper hosting and management. No need to download or learn any software.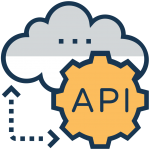 API Integration
Connect a set of apis to automate your workflow . Custom API endpoint to integrate into your app or website or cloud service. Get results instantly via http request.
simple process to get up and running
Be as descriptive as you can about your data scraping or web automation project. Get a quick response using our Live Chat or send a message and we will be in touch within 24 hours.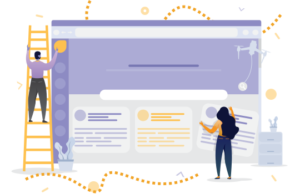 We review your details and respond with questions or clarifications along with a quote that fits your project budget.
Payment for setup and monthly plan
Once you agree on the scope and cost to build and setup the scraper, we will begin development.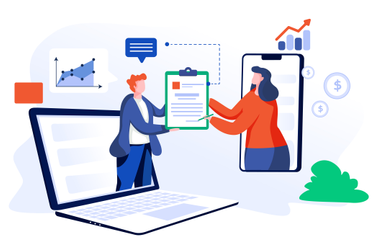 Your custom scraper is ready to go! We will setup and schedule your scraper and ensure the data is correct. You will start receiving your data or alerts via email and you can get data on demand using the SaaS API HTTP call. We will walk you though any details and help.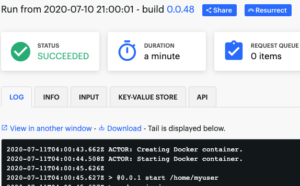 We ensure your scraper continues to run smoothly and you get your data on a regular basis. Our team will help with any questions or support.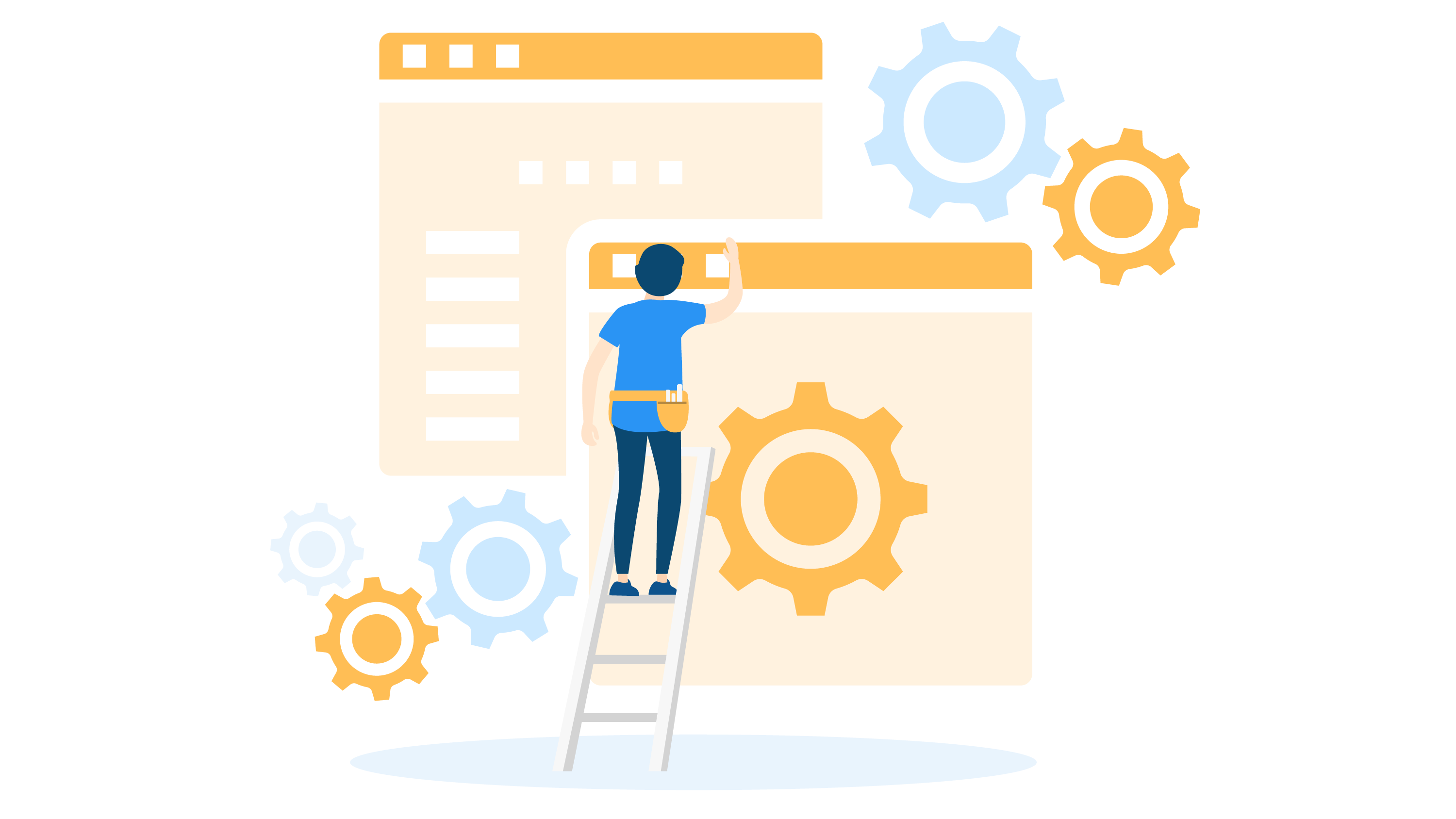 flexible to fit your budget