email & phone for new posts matching your custom search

Targeted Search
Use your own custom search URLs directly to get the exact leads you want. Simply copy the URL.

Receive an email with new listings as soon as they are posted. All details including contact email and phone are provided. Be the first to contact prospects!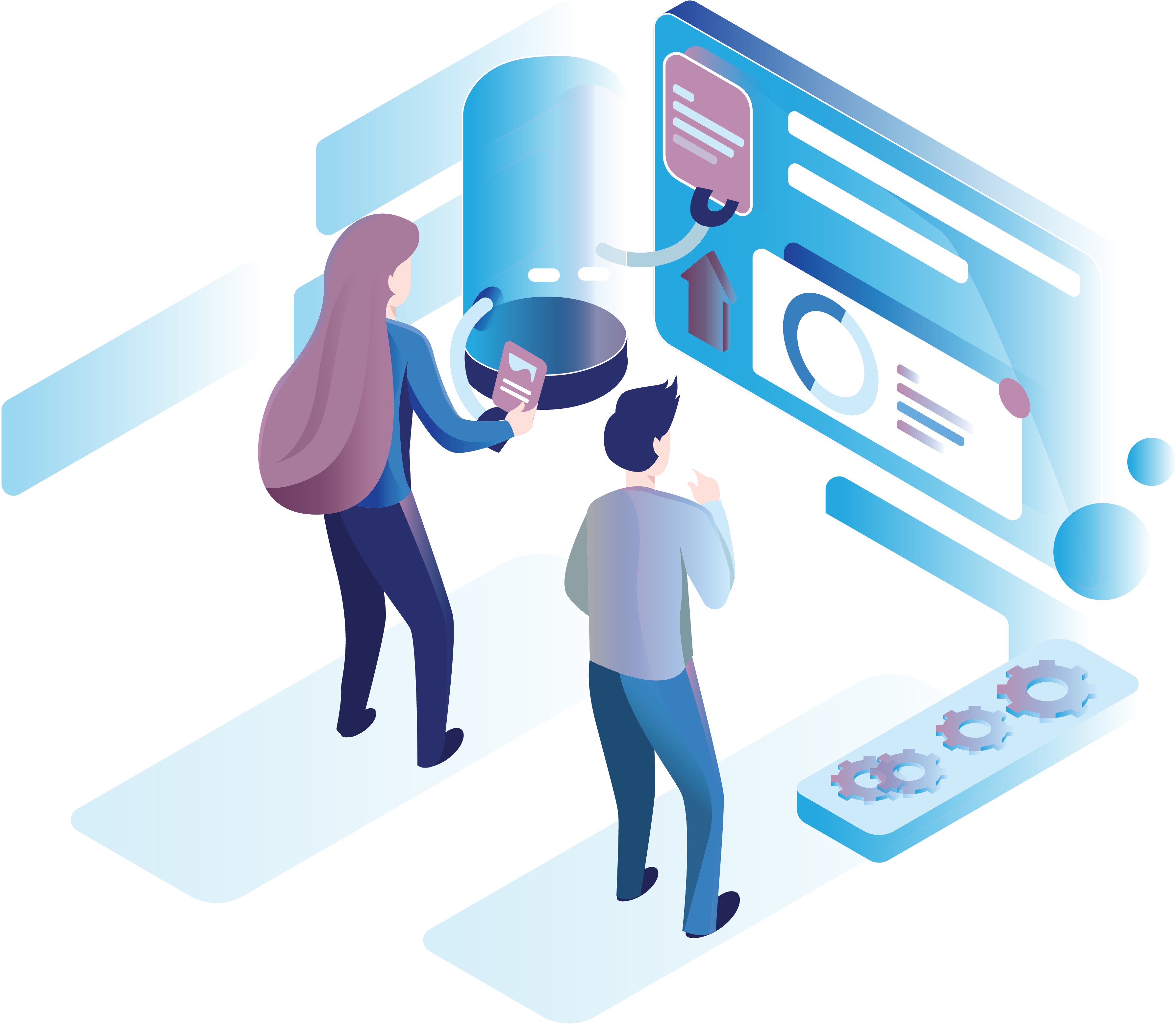 Stay Competitive
Sales Opportunities
FSBO prospects
Car sellers
Home builders
Job search
Gigs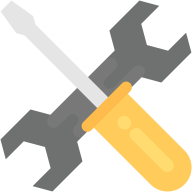 Easy setup
No software download required!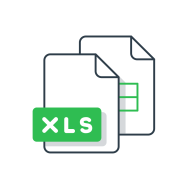 Excel Exportable
Download Data in CSV format. 

Integrate with other solutions such as zapier, integromat, keebola, or other REST API.
Get started by requesting a free trial!
Receive your first 10 leads free! No commitment!
< class="obfx-pricing-table-title">Basic>
100

Verified Leads

Phone numbers

Email addresses

1-3

search URLs

Alert for new posts

CSV data

Check hourly

Customer Support
< class="obfx-pricing-table-title">Stardard>
500

Verified Leads

Phone numbers

Email addresses

1-5

search URLs

Alert for new posts

CSV data

Check every mintute

Customer Support
< class="obfx-pricing-table-title">Premium>
1000

Verified Leads

Phone numbers

Email addresses

1-8

search URLs

Alert for new posts

CSV data

Check every minute

Customer Support